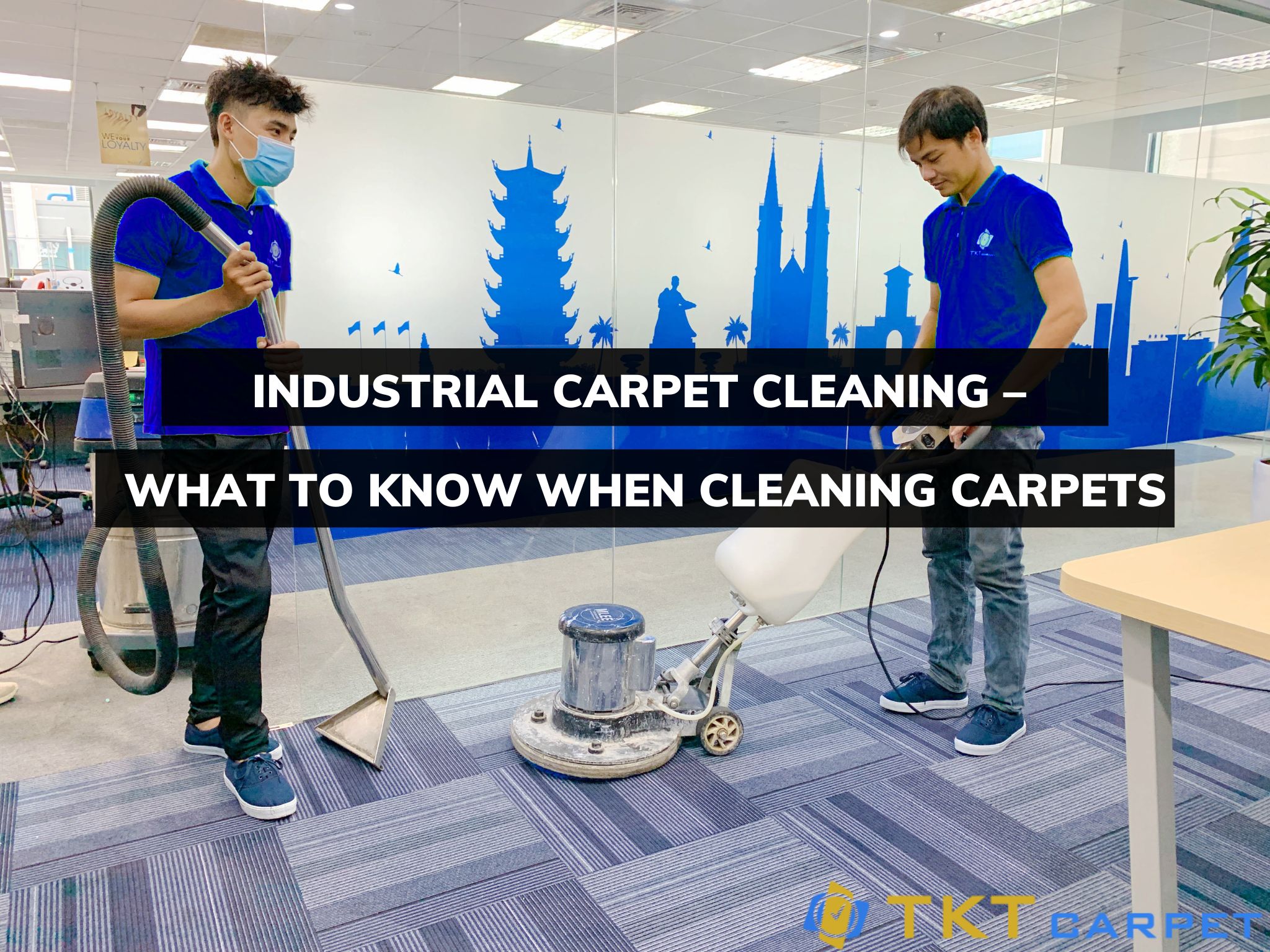 INDUSTRIAL CARPET CLEANING – WHAT TO KNOW WHEN CLEANING CARPETS
October 24, 2022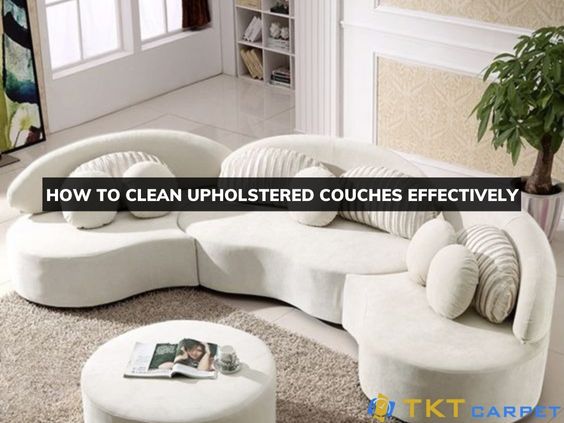 HOW TO CLEAN UPHOLSTERED COUCHES EFFECTIVELY
November 25, 2022
📅 Last updated article "How to clean yoga mats effectively" on 25/10/2022 at TKT Carpet Cleaning Company
Cleaning your yoga mat should be one of the rituals that you perform during your yoga practice. A lot of bacteria, viruses, and germs are being transported on the floor of your beautiful yoga studio on a daily basis, and the fact that you're lying face down in a Child's Pose with all of that will set you up for a cold at some point — if not worse.
Plus, dirt from your hands and feet is also transferred to the mat every time you practice. Over time, they build up and can even create a visible layer of dirt that you will then practice. Think about how many poses involve facing the carpet. So let TKT Carpet guide you on how to clean yoga mats most effectively
1. What is a rubber yoga mat?
Rubber yoga mats (TPE) are high-quality products that many people trust. Because it is made from natural rubber, the carpet has good elasticity, comfort, smoothness and good bearing. In addition, natural rubber yoga mats are very safe, benign for the skin of practitioners and environmentally friendly.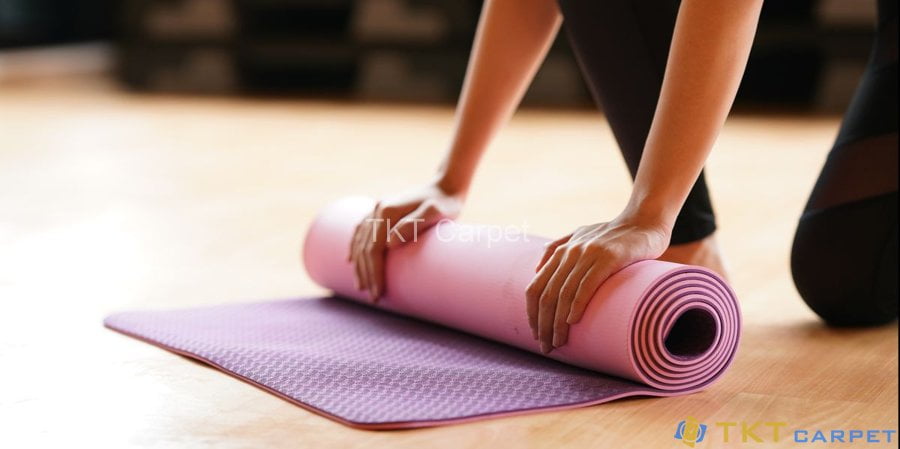 2. Characteristics of rubber yoga mats
Smoothness: No material surpasses rubber in smoothness. They have an ideal thickness to support the performance of difficult movements, making it easy to achieve a workout effect
Load-bearing, good anti-slip: Young rubber has an extremely high grip, anti-slip. Help the practitioner avoid injuries at the beginning or when practicing difficult exercises. In addition, the thick surface of the carpet withstands great force and does not deform after use
Long life: This is a type of carpet that is worth using for a long time. If you know how to store, you can use carpet for 4-5 years, saving a large amount of money.
Anti-bacterial, easy to clean: TPE carpet has better antibacterial ability than other materials. Besides, the carpet surface is also very easy to clean, so it is extremely easy to use.
Friendly to health, skin and the environment: Because it is heat molded, TPE mats do not contain toxic substances that can negatively affect health and skin. In addition, this is a reusable material, so it is extremely environmentally friendly.
3. How often should I clean the mat 1 time
You should clean the yoga mat after each practice. This will help prevent the accumulation of dirt on the surface and any horrible odors that may develop if you do not clean the carpet.
If your carpet is made from PVC, it will withstand stronger cleaning, so if you forget for a while, you can do a proper deep cleaning later. However, polyurethane mats, natural rubber or cork are more difficult to clean deep. So you should clean regularly and gently to reduce the amount of bacteria living on the mat.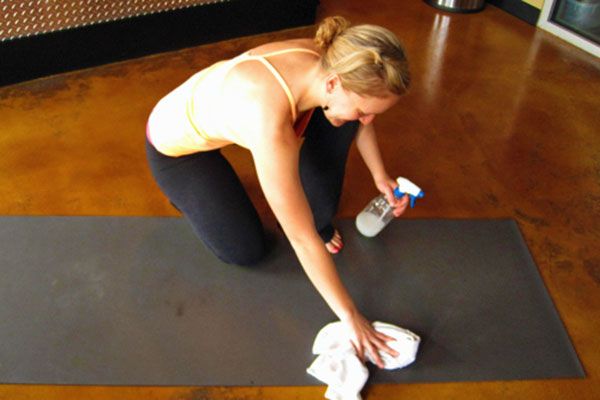 4. How to clean yoga mats effectively
Step 1
You should clean your yoga mat after each use. Sweat, dirt can accumulate on the sticky surface of the yoga mat, turning it from sticky to slippery. Mix a glass of water and a few drops of dishwashing liquid or laundry detergent into a bottle and sprinkle the carpet after each layer. Wipe with a clean towel and let it air dry.
Step 2
Let the carpet dry after use and clean. Rolling up your carpet when it's wet can damage some carpet material. Therefore carpets become less sticky over time. Avoid leaving your carpet in the sun, which can make the material brittle – definitely not conducive to perfect workouts.
Step 3
Check the floor in your room before you lay the carpet down. Because dust and dirt can cling to the surface of your carpet and alter the texture of your yoga mat. It is advisable to use a broom and vacuum cleaner to clean the floor before carpeting your workout. A good workout space will have clean, bare floors, but don't be afraid to ask for a quick cleaning if your room is dusty. That work will help keep your carpet clean longer.
Step 4
Flip your rug over if both sides have a sticky texture. Using one side of the rug can cause the carpet to wear out in an unbalanced way. If you find yourself slipping during a workout, it only takes a few seconds to flip your mat over and continue practicing with comfort.
Step 5
Invest in a yoga towel to place on your yoga mat when you sweat or to wipe your forehead. Sweat secretions can make slippery sticky carpets. So bringing a towel can help wipe sweat and absorb moisture during class.
Step 6
Replace your pad as it starts to get increasingly slippery. If you practice regularly, your mat will last between 6 and 12 months. You may then notice small holes or spots where the sticky texture has completely worn out. This is a good sign that it's time to lower your old rug as a shelf pad and get a new one so that your practice isn't constantly interrupted by the slippery carpet.
5. Different ways to clean yoga mats
5.1 Styrofoam Yoga Mat
Styrofoam mats can be cleaned with anything. However, be aware that putting it in a washing machine can break the foam. Perhaps just wash it off quickly under the shower or spray down with a mixture of water and a few drops of lemon verbena essential oil.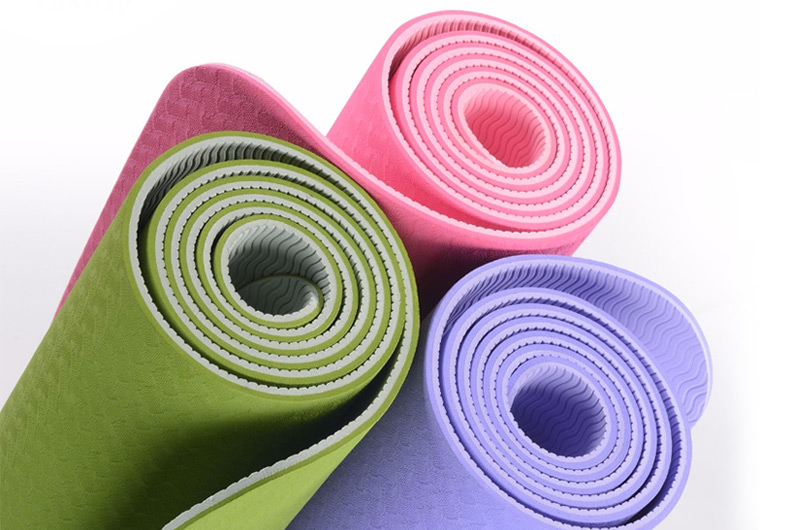 5.2 Rubber Yoga Mat
If your carpet is rubber, you'll want to avoid showers. Because the rubber cells will be filled with water and become heavy and clogged. Also, avoid using essential oils too often as they can damage the material.
Stick to the saline spray. Some rubber mats even suggest scrubbing salt water right now. For a more thorough and rare cleaning, you can mix a little baking soda in warm water with a squeeze of fresh lemon and wipe the entire carpet before hanging it up to dry.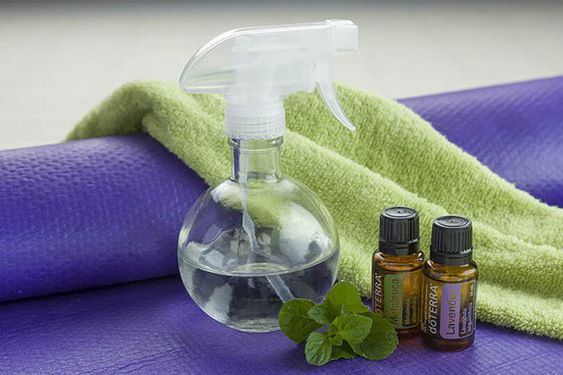 5.3 Polyurethane rubber yoga mat
If you have polyurethane-rubber blend mats. Stick to a damp cloth to wipe and hang dry after each practice to avoid moisture buildup. Occasionally, you can use the baking soda mixture from the top for deep cleaning.
These mats are usually anti-bacterial in nature so you don't need to worry about any fungus growing on it if it gets stained with sweat, but both soaking the mat and using essential oils on it will lose its stickiness over time.
5.4 Cork Yoga Mat
Fluffy carpets are supposed to be able to clean themselves, but I'm not sure how they can reach out their small arms and wipe their dirty feet. So instead of depending on self-cleaning properties. Use a damp cloth to wipe and clean it (instead of waiting for a magical cleaning elf to grow out of the cork).
6. Some questions related to how to clean yoga mat
How    do  youworry about it?

Hesnuggled up and poured a few gallons of soapinto the bowl. (L Idon't think it's too soapy.) Dip  the rags   in thesoap, then wipe the scabs on the wet shills,  use them to round them. I'm not sure what you're talking about.

Can you clean yoga mats with all-purpose cleaners?

Soap residue can cause your yoga mat to slip during practice and potentially jeopardize your later yoga practice. And finally, I also used a cleaning solution with Mrs. Meyers' multipurpose cleaner. I use this solution to clean my yoga mat right after practice.

How do you keep a yoga mat clean and sticky?

Clean your carpet after each use. Sweat, dirt can accumulate on the sticky surface of the mat, turning it from sticky to slippery. Mix a glass of water and a few drops of dishwashing liquid or laundry detergent into a bottle and sprinkle the carpet after each layer. Wipe with a clean towel and let it air dry.
7. You may be interested

090.53.56.285
Công ty dịch vụ giặt thảm TKT Carpet®
Trụ sở: 83 Nguyễn Du, Phường Bến Nghé, Quận 1, Thành Phố Hồ Chí Minh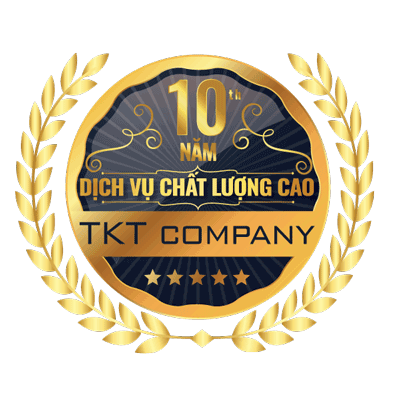 Source: TKT Carpet Cleaning Company